KUNDEHISTORIER: KISTA SCIENCE CITY
Kista Science City facilitates the development of new smart technology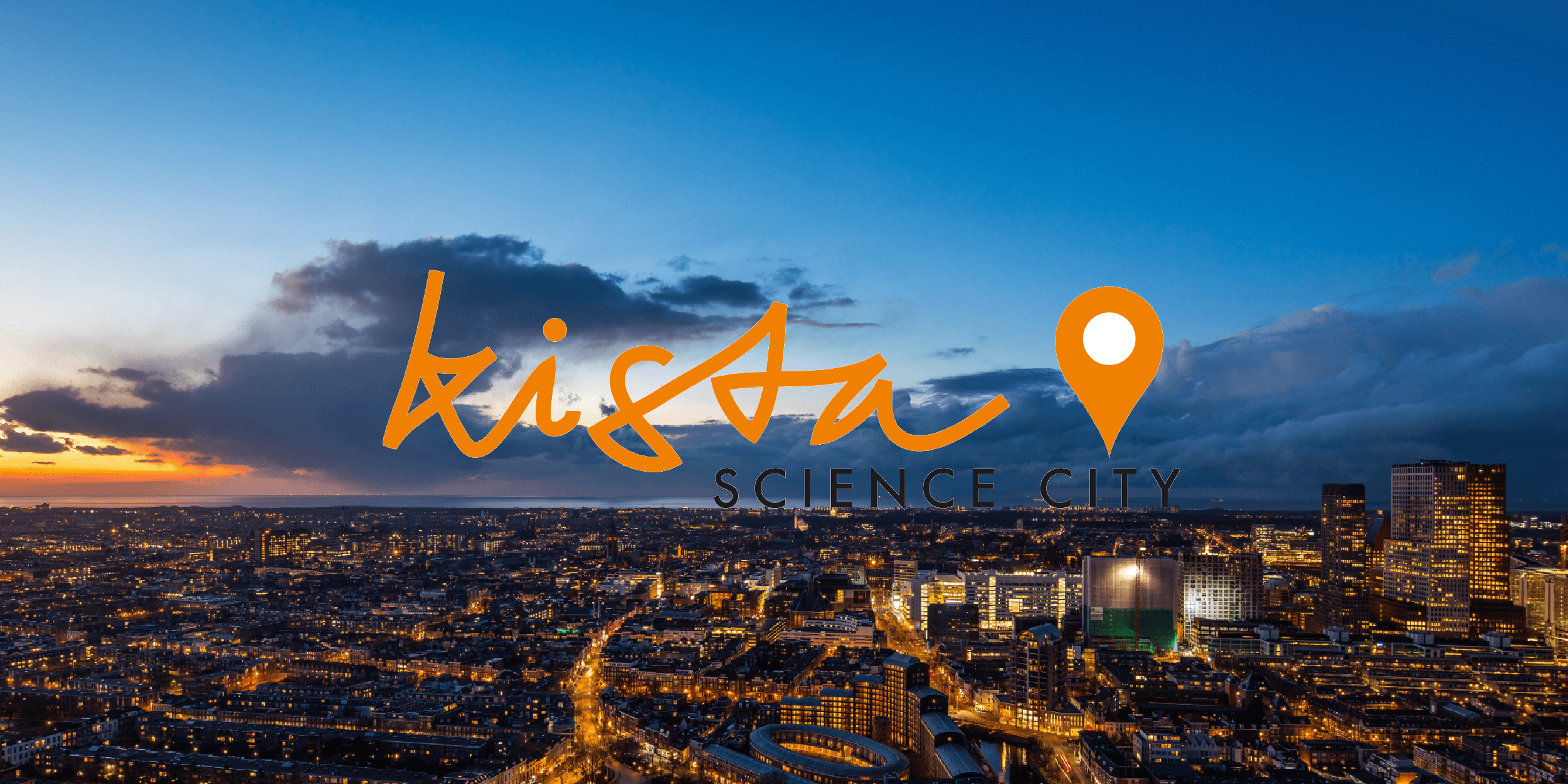 When Kista Science City moved to the cloud, they experienced increased security, more effective workflows, and easier management. Now, they have all the necessary components in place for a flexible IT environment to match their flexible work life.
Kista Science City is an innovation cluster located in the well-known technology headquarter Kista in Stockholm, Sweden. Kista was the birthplace of Ericsson and GSM technology back in the day, among many other great tech companies. Kista Science City is also home to the program Urban ICT Arena, which focuses on strengthening the innovation power within the fields of mobility and Internet of Things.
Today, it hosts many businesses and about 25 000 employees, where 5000 of them are students. They all work within information- and communication technology fields, but their business ranges from startups to cutting-edge companies, academia, and the public sector.
Kista Science City's goal is to strengthen the innovation cluster by creating a good environment for companies to develop new technologies for smart cities and smart connected technologies.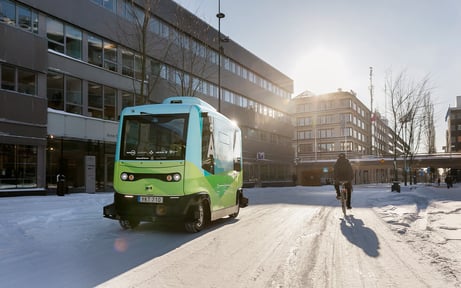 Photo: Kista Science City
Being flexible demands a flexible IT-solution
– We work with many different areas and need a flexible IT environment that enables us to do so, and at the same time, facilitates easy collaboration even when working from different locations and across departments, says Klas Mattsson, Communication Officer and Head of IT.
They found a way to build this flexible IT environment and have chosen a modern client management solution running in the cloud. Previously they had an on-prem solution that did not meet their requirements and an IT-provider who did not deliver to their expectations. Therefore, one of the main factors for moving to the cloud was reliability, needing something that worked and felt secure.
– We are not a huge company, Mattsson says, – so internal IT is not necessarily something we want to spend a lot of time on. We just want it to work.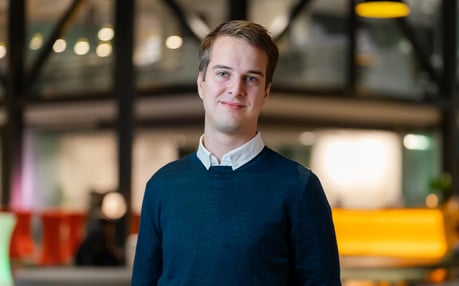 Photo: Klas Mattsson, Communication Officer at Kista Science City
Less hassle with the cloud
Moving to the Cloud Workforce-solution simply made Mattsson and his colleagues' work-life easier. They can now work from wherever they want, which also enables flexibility. From a management perspective, there is also a lot less hassle providing support when everyone uses the same solution and has the same setup on their computer. Since their devices now are managed and Ironstone takes care of all the configurations, security updates, etc., they can now focus on their core business.
Mattsson also praises Ironstone's quick and extensive help whenever they have needed any support. From problems such as people having difficulties accessing their user accounts to security issues where outsiders tried to log in to their system, Ironstone has been very helpful with making sure everything is set up as it should, he says. Because of this, they are now left with more security, more effective workflow, and easier management.
When Kista Science City implemented Best Place to Work, Ironstone was a great project partner, Mattsson says. One of the larger projects consisted of transferring all their files to OneDrive and Sharepoint. Before Ironstone implemented a Governance structure, Kista Science City had a problem with access rights and was afraid of deleting someone's account after they quit their job in case that person had shared important files. Now, they have complete control over access rights and know when to use Sharepoint and OneDrive for Business. Having Ironstone by their side during this process made them feel very secure, Mattsson says. He is very pleased with the collaboration.
The future of smart cities
– I like to think the future of Kista Science City is very bright, Mattsson says. They are just about to start different mobility projects where they are testing new technologies for smart transportation and public transit in Kista Science City.
They have also set up what they call an Urban ICT Arena Testbed, to test different smart city technologies. The purpose behind the open ICT Testbed, and this collaboration arena is to secure the future of Swedish technology innovation. They have created a place where companies can develop, test, and demonstrate the different solutions that can be used within smart and connected cities.
– In the future, I think we would like to expand upon this and make Kista Science City into a showroom for the future of smart cities, he adds.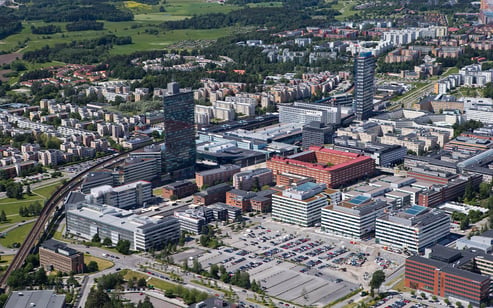 Photo: Kista Science City
Oppdag vårt Azure for Developers-rammeverk
Når du ringer oss kommer du kanskje til å bli tatt imot av Amna, som er en av våre fantastiske hjelpere på kundesupport!