CONTACT
Let's discover the possibilities together!
Whether you need some expert advice, want to work with us, or would like to join the team - we are here at your service.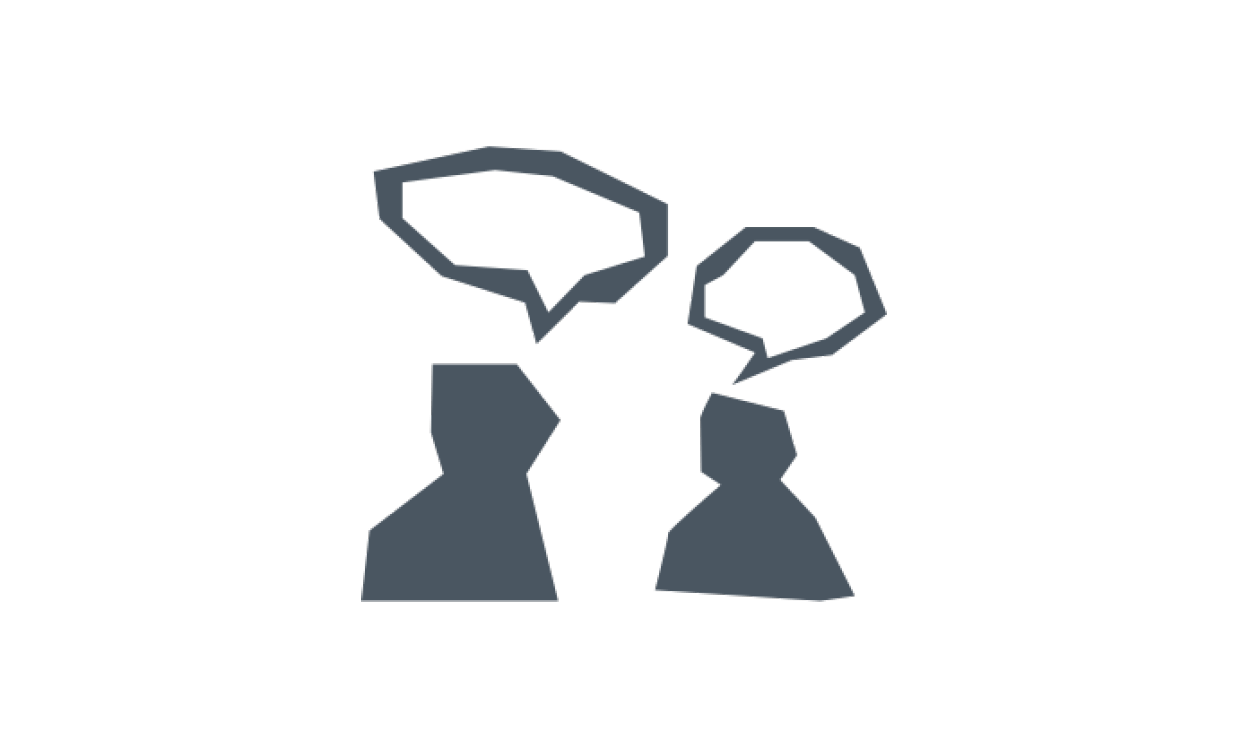 NORWAY
Ironstone AS
+47 67 53 30 30
Storgata 1, 0155 Oslo
SWEDEN
Ironstone AB
+46 707816645
Mäster Samuelsgatan 36, 111 57 Stockholm
GET IN TOUCH
Or just write here and we'll call you back right away!