It was 07.00 Wednesday morning in Stockholm. The city had started to wake up - the noise of cars filling the streets and the smell of coffee brewing. We arrived at the München Bryggeriet - got our stand in place and everything was ready for an exciting day at Radar Summit.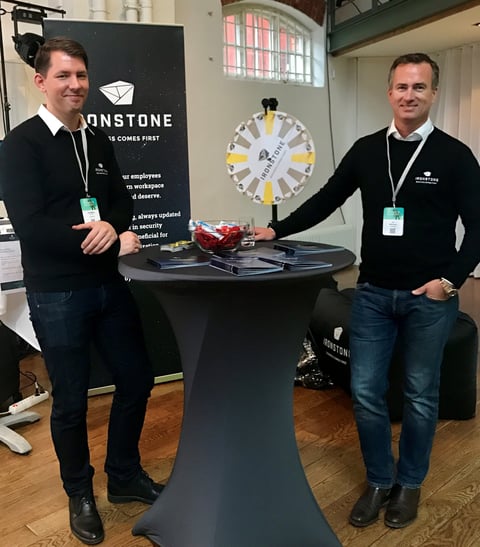 Picture: Thomas and Ulf before the event

With over 700 people attending, the premises were buzzing. The attendees were mostly decision makers in IT departments across the spectrum of businesses. What they all had in common was the interest in how IT can give their organizations a competitive edge.
We started the day off with some interesting conversations about Azure and got to learn more about the different challenges and concerns people experience.
We also got to showcase our client management solution Best Place to Work - talking about our ongoing projects and aspects like adoption, process and features, to mention just a few.
If you didn't have the opportunity to attend the event, or for some reason didn't take with you our leaflets with you, we've put them out for you to read here:
Best Place to Work & Our Story (PDF)
After a day filled with interesting people, conversations and speakers, we consider Radar Summit a success!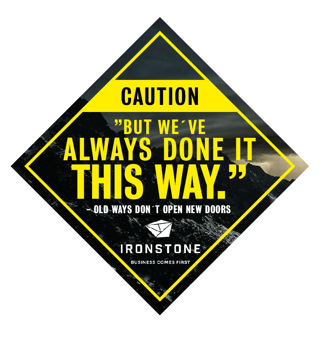 We'd love to hear from you if you have any questions or comments after the event.

Leave a message in the form below or contact us here