CLOUD
Top 11 benefits of Azure
The explosion of cloud computing in recent years has accelerated business transformation, allowing companies to become ...
---
The explosion of cloud computing in recent years has accelerated business transformation, allowing companies to become more agile to market changes, more innovative and more competitive.
Industry leading cloud platform, Microsoft Azure, which Ironstone supports, gives ISVs the ability to build, deploy and manage applications through Microsoft's global network of datacenters.
The cloud holds unlimited potential, which is why we at Ironstone have made a list of top 11 benefits of Azure for your business. There is no doubt in our mind that cloud is the right model for your business, but this list will help you decide for yourself.
Here is a list for decision makers:

Scalability
One of the great benefits of cloud computing is the ability to react to market changes by scaling resources up or down. Allowing you to scale on demand will help your organization to grow and meet your customer needs. This will also result in significant cost savings, minimizing the need for investment in new infrastructure to meet demand.


Global presence
Go beyond the limits of your current on premise location to reach new markets through Microsoft Azure's datacenters, available in 36 worldwide regions, with plans for an additional 6. Wherever you are in the world, there's a datacenter near you.


Familiar environment
Azure offers a familiar development environment, which ultimately helps to reduce the learning curve for developers associated with implementing new tools. Cross platform – use the environment you are used with.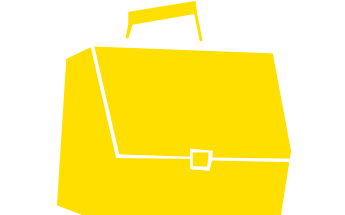 Superior security
Security concerns can be a major factor which can prevent you from migrating to the cloud. Microsoft designed Azure with security in mind, beginning with the Security Development Lifecycle (SDL), which ensures security at every development phase. Azure is also the only public cloud platform to offer continuous security-health monitoring, all helping to protect your data and your intellectual property.




Peace of mind – no single point of failure
Azure comes with a disaster recovery plan for IT systems, which means it is a more resilient solution for your business than the expense and hassle of maintaining a secondary infrastructure. You simply have your environment in two or several locations in case of any downtime.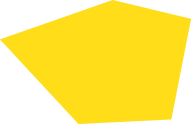 Intelligent app building and modernization
Azure's Application Insights feature means you will be able to build and deliver a richer app experience to your customers based on data the cloud environment will provide, such as app usage behavior and usage patterns.




Cost efficiency
Azure operates with a flexible pay per usage model, where you only pay for your actual usage. This means greater savings for your business.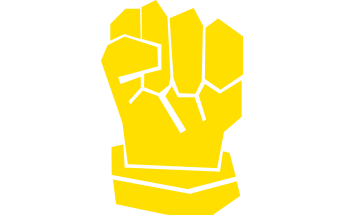 Compliance
For those ISVs operating within regulated industries, you can rest assured that Microsoft Azure meets a broad set of international and industry-specific compliance standards. Azure is a GDPR ready platform that supports you on the journey to being GDPR compliant.




Insights and analytics
With the built-in tools in Azure for developers, you can have more control over performance and scalability, to enable smarter interpretation and understanding of your users' needs.




IP protection
An emerging barrier to cloud adoption is the threat of lawsuits towards innovators, potentially hindering your business from operating and growing. Protect your innovation through Azure IP Advantage, which will provide industry leading protection against intellectual property risks, helping you to continue creating and grow in the cloud.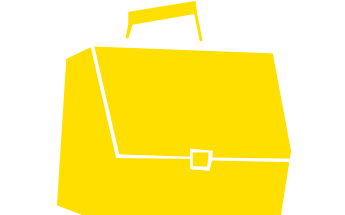 Identity Management
Azure provides top of the class identity protection – ensure that your employees have an easy and secure login. You can manage user access and set different security requirements.

Time to drive business transformation
As an ISV are you meeting your customers' growing needs with innovative and agile solutions? Choosing a reliable cloud service partner can help you stay one step ahead of the competition by helping you keep up with changing market needs, knowledge transfer and providing recommendations.
Tailoring the right architecture to your business goals is always the most important starting point. Ironstone have developed a solution specific for ISV's, answering your challenges and helping you to become more agile, innovative and flexible when working in a cloud environment.
Stay focused on creating more powerful apps, and leverage our cloud expertise.