COMPANY
The 3 most exciting IT trends of 2018?
To start the year, we want to highlight some exciting trends that are going to affect the industry in 2018.
---
To start the year, we want to highlight some exciting trends that are going to affect the industry in 2018.
Here we go:



1. FinTech continues to grow
Financial technology is challenging traditional financial services. This was a buzzword in 2017, but now with the increasing recognition of the need for change, in 2018 we predict to see the effects of high technology evolution in this area.
2. Bots will become mainstream
Bots have been integrated into many sites and we expect to see even more of them in 2018. Users will have a higher expectation of the bot's knowledge and functionality. Sites will need to increase the sophistication of their bots in order to meet these rising user expectations.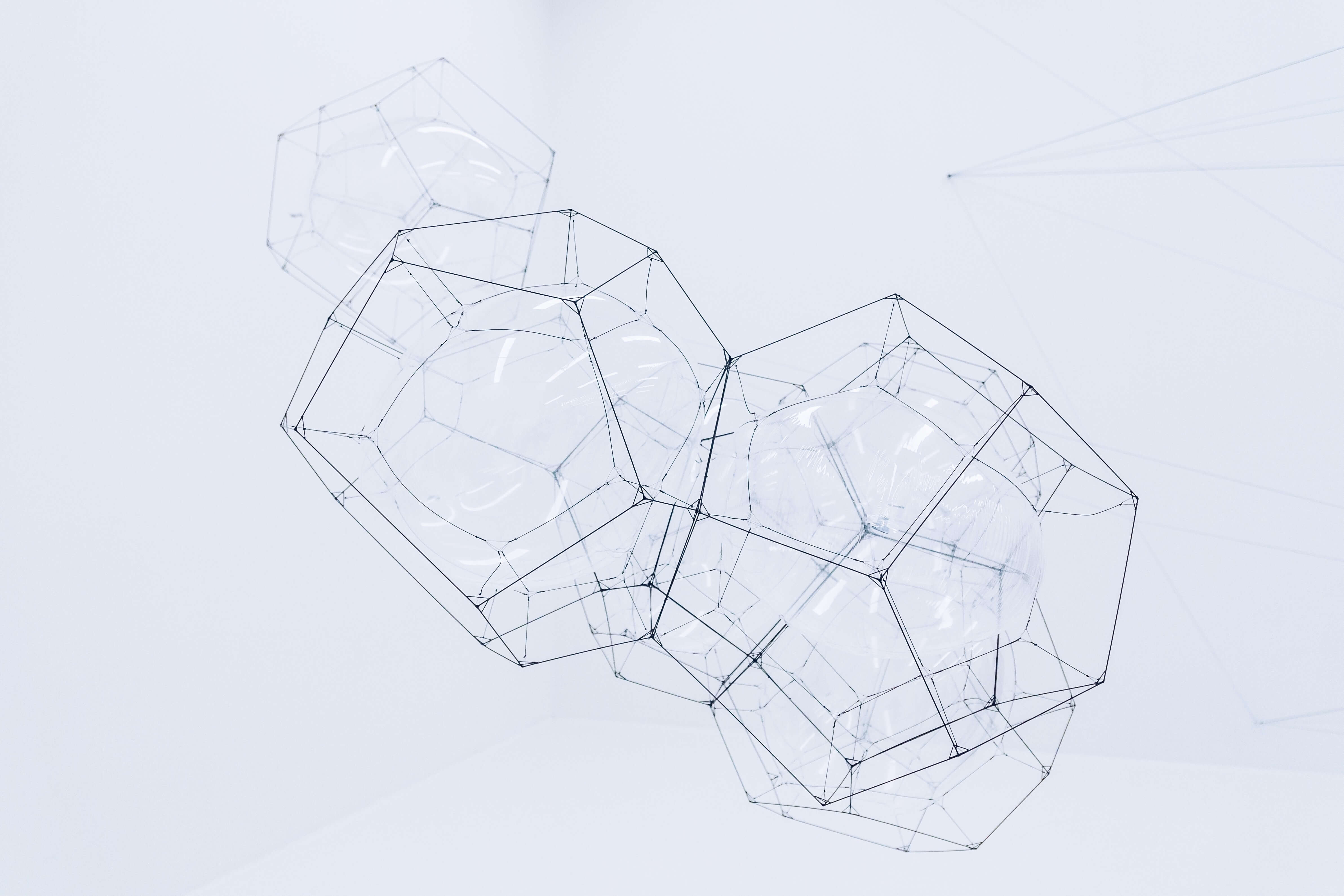 3. Mesh technology will take off
Mesh is a term most commonly used to describe a type of networking, where the key concept is decentralisation; no centralized point of failure, multiple nodes working together in order to reach a common goal. Mesh is a broad terminology, also used to describe technologies such as the Blockchain.
Blockchain. Shared and distributed mesh technology has mostly been used in financial services. It provides a decentralized database of transactions that everyone in the blockchain can see. It is an open source and supports transparency, and can therefore be useful across different industries. There are still some concerns regarding the software. However, work is being done to try to limit access to sensitive information and we predict that blockchain and mesh technology will be even more significant in 2018.
Event-Driven. The move towards event-driven systems will intensify. These systems are initiated by specific events, rather than more traditional programming requests. The transformation to a digital business provides opportunities for these systems across a broad spectrum of services including analytics, AI and more.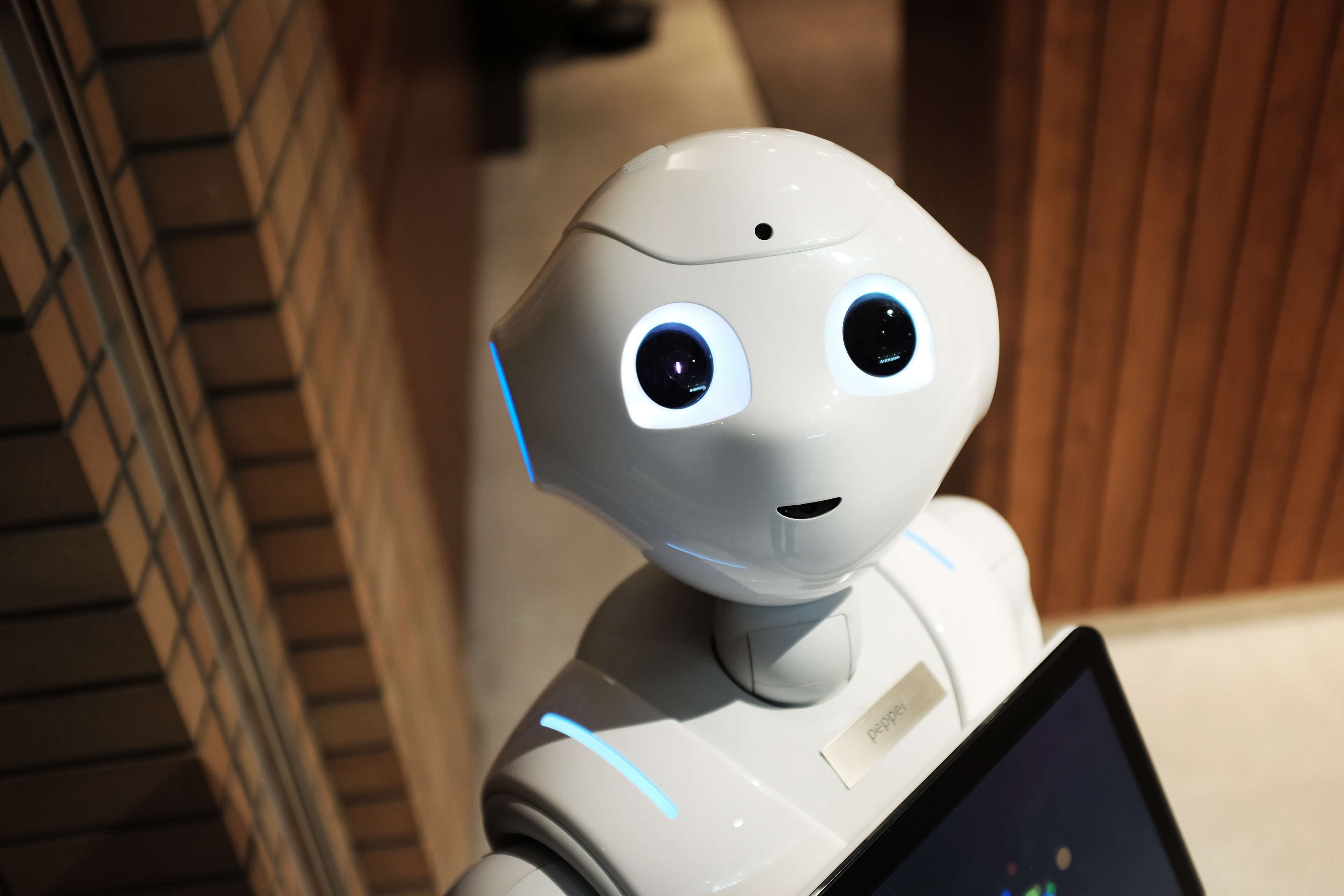 These predictions are based on the trends we see at the end of 2017. But we are fully aware that 2018 will also bring surprises and developments that we cannot predict today. We will therefore be updating our blog every week with the latest and greatest news and articles.
Don't want to miss out on anything? Sign up for our monthly newsletter – where we summarize the month's highlights.
Ironstone Newsletter
Industry and company news in one monthly overview.