WORKSPACE
Microsoft Teams - Supports the modern team
With the trend of having many devices and working from different locations, your team should have a platform to ...
---
With the trend of having many devices and working from different locations, your team should have a platform to communicate, collaborate, share and create new ideas.
What is Microsoft Teams?
Microsoft Teams is a platform that combines workplace chat, meetings, notes and attachments, combines with all the people, content and tools your team needs to be more engaged and effective. It comes included in the Office 365 package, and brings together the width of the package into one hub.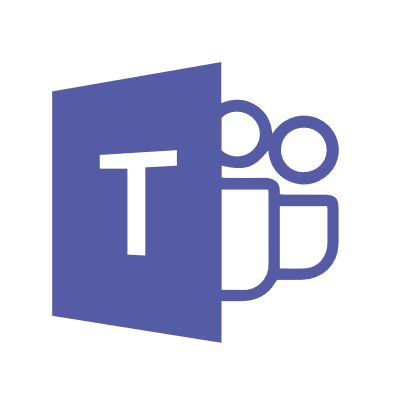 How can Teams help your business?
The Team platform gives you many opportunities to be more productive, collaborate better and improve your business. Here are some great reasons why Teams supports the modern way of working:

Easy access to applications and files
Teams enables you to perform your daily tasks, all from a single workplace. With Teams, you can:
Use your work-related tools and applications, like Word and Visio.
Chat, call, and video conference with colleges and customers. One to one, or entire groups.
Share and receive files, with SharePoint and OneDrive*
Create teams, custom defined groups of people, where you can share thoughts, files and other content with your colleges
Follow feeds, like your teams or RSS content
Doing all this, from one single application, helps you to save time and be more productive. By providing solutions for chat, calls and meetings connected to your calendar, you can easily collaborate internally and book external meetings. Teams will eventually take over from Skype for Business completely; most of Skype's functionality are in fact already present in Teams.


Customize and extend the platform
In a few clicks you can add on external applications to fit your business. The Teams developer platform allows you to build custom integrations into your existing business processes.

Create business & be ready for the future
Teams can be a great workspace for the modern team. It can help you stay updated and provide you with a solution that supports your day-to-day work and needs.
Microsoft is promising even better meetings with Teams in the future, thanks to Artificial Intelligence. It will do this by building in machine learning, cognitive services and speech recognition to improve the experience, and make the process of booking and follow up easier.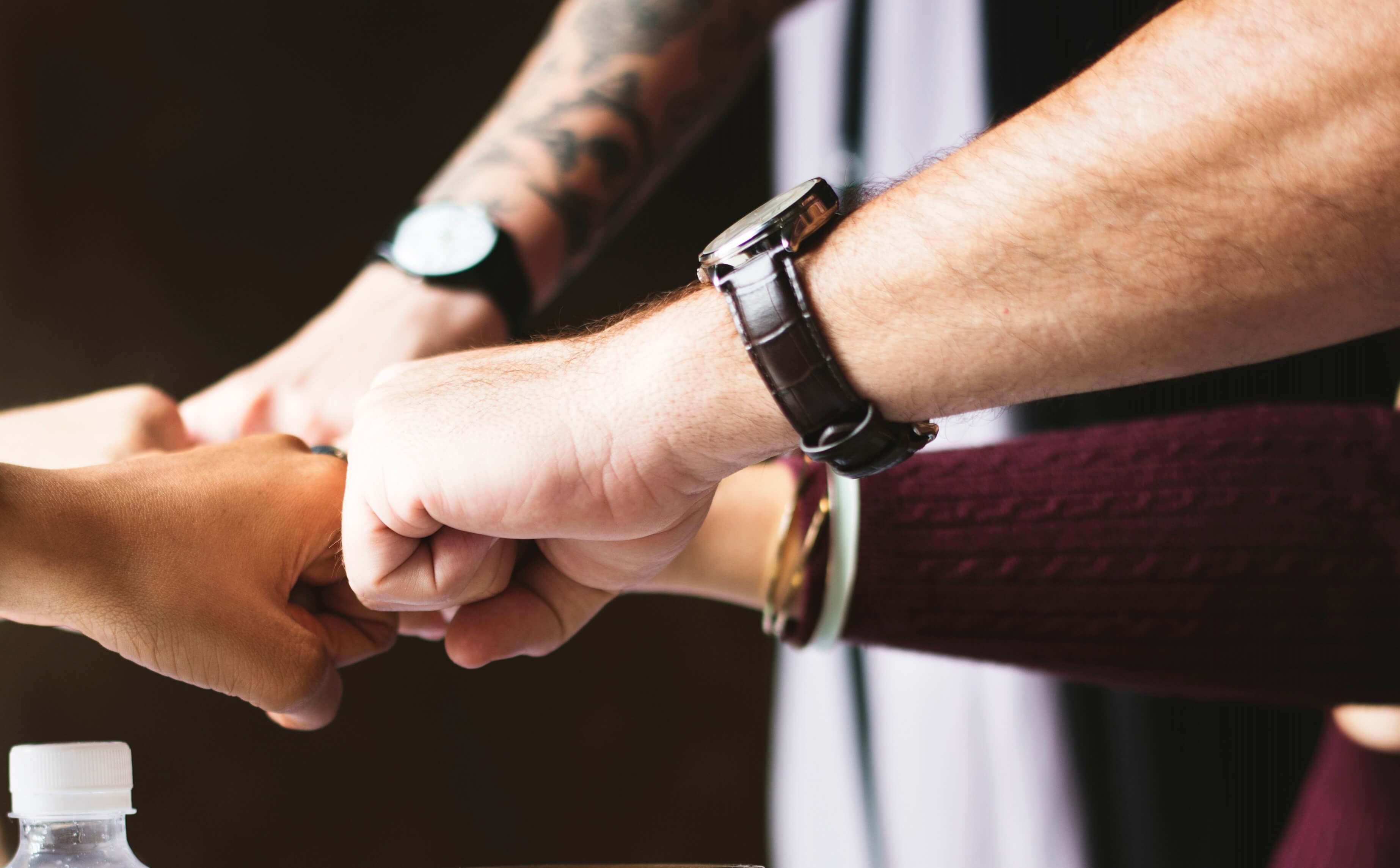 How do I use Teams in my day-to-day work?
Chat with the team. I find the chat an easy way of communicating with my colleagues, who are based in Norway and Sweden. It's easy to ask a simple question and have a dialog about different topics and challenges. It makes Trondheim and Stockholm feel much closer.
Updates and collaboration. I have created a Team with two additional channels – one for marketing updates and one where we can have open discussions for example about what we can write about here on the blog and, who's responsible. It's just a great place for sharing ideas and knowledge.
This means that I don't have to send out emails to an already busy inbox, message people separately or to a place where no one ever checks.
Integrated Apps. In just minutes I connected the Asana project tool with the team. Asana allows me to assign tasks and due dates, to make everyone accountable for their commitments and each other.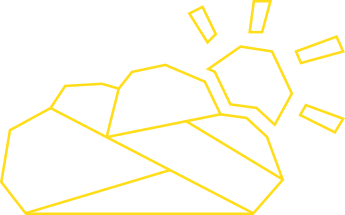 We at Ironstone use Teams for many reasons and have designated the Teams workspace as the place for our team to be.