Stockholm, Sweden: Ironstone is pleased to announce that Ironstone has hired Tomas as a System Architect.
Ironstone is experiencing a high growth rate. We are meeting more and more customers who are looking for cloud solutions that work for their business and their strategy. To keep pace with our customers' needs we have been looking for a system architect who can join our team.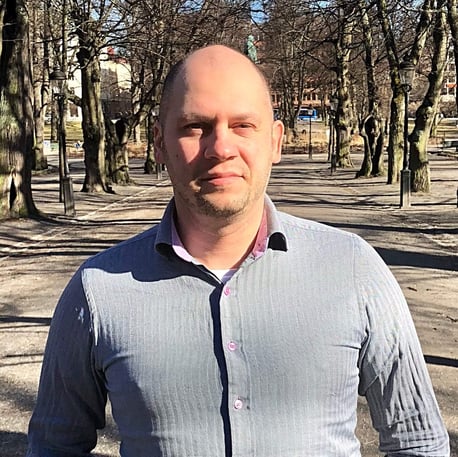 Tomas has a lot of experience in the IT industry working with Exchange, Office 365, Azure and virtualization to mention just a few applications. He will play an important role in running and delivering our solutions, as well as in their further development.
The Ironstone team is growing, and we are excited to be on this journey. We will continue to develop our solutions and services, so our customers can stay ahead of their game.
"We are truly happy to have Tomas onboard, you are most welcome ". Ulf Månsson, CEO Sweden.

Welcome Tomas!