Stockholm, Sweden: Ironstone is pleased to announce that Ironstone Sweden has hired Patric as a Local Operator.
We are experiencing a great growth. We have been looking to strengthen our team in Sweden, to keep up the momentum.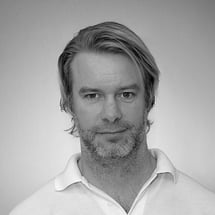 Patric has technical experience from operations, installation, support and Windows 10 to mention some. He has an impressive passion for service and will be on first line-support in Sweden.
He shares Ironstone's entrepreneurial spirit and has been running his own company doing business with social media IT.
"We are happy to have Patric onboard!" Ulf Månsson, President
Welcome Patric!