---
One year after starting up in Sweden and Norway, Ironstone is expanding to North America, opening offices in US and Canada.
"We see a great opportunity in the market for our services in North America. As a service provider born in the cloud we have a great opportunity to scale out and help customers not only in the Nordics but also across the globe", said Ulf Mansson, President of Ironstone
Ironstone's current catalog of cloud offerings, including Client-as-a-Service, Cloud Migration, and Business Continuity will be available immediately to the North American market. More services will be launched soon, both in North America and in the Nordic countries.
Ironstone's new offices will be located in Delaware, in the US and Toronto, in Canada. Initially, the organization will focus on the Northeast and South Central regions of the US, as well as Eastern Canada.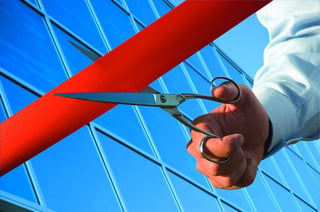 FOR MORE INFORMATION:
Do want to learn more about Ironstone in North America or our offerings in general?
Please contact Ulf Mansson, President Ironstone.