Stockholm, Sweden: We are excited to announce that we have moved offices in Sweden to Epicenter Stockholm. Currently, Ironstone has office spaces in Oslo and Stockholm.
After spending a year at Epicenter Oslo before moving on to Storgata 1, we already knew that Epicenter provides an environment that inspires, motivates, and gives new energy.
At Ironstone, the different teams work across country borders, and Epicenter Stockholm will also facilitate flexible desks and spaces to our Oslo based team members.
- Epicenter and their forward-thinking approach and focus on innovation suit us well. Furthermore, we work closely with software development companies and it is an advantage to share spaces and experiences going forward.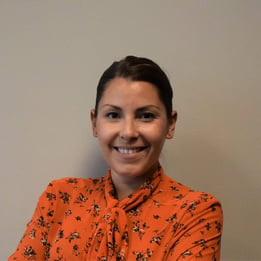 Natalia, Sales Manager Sweden
The team is excited to move into modern office spaces that inspire and motivate every day. We are thrilled to be part of Epicenter Stockholm and look forward to getting to know the other companies, sharing with them, and learning from them!